Bingo Products
Bingo Products from All American Bingo include quality bingo equipment, bingo ink daubers, bingo paper, bingo pull tabs, bingo hall supplies & promotion, and coinboards.
All American Bingo is your one-stop Bingo product shop. We have all the supplies to host a Bingo and maintain your event space. We service Illinois, Iowa, Kansas, Missouri, Oklahoma, and Wisconsin.
The following bingo products are listed in alphabetical order.
Give us a call at (800) 752-4675 and place your order today!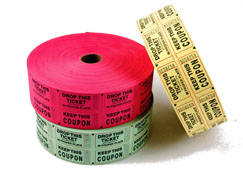 Have them delivered with your bingo order from All American Bingo!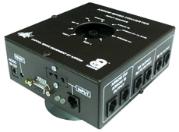 Allows non-compatible bingo consoles and flashboards to work with each other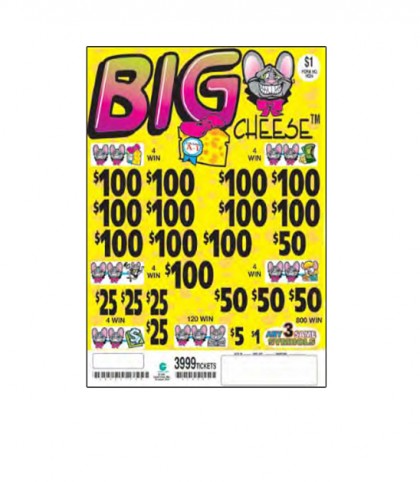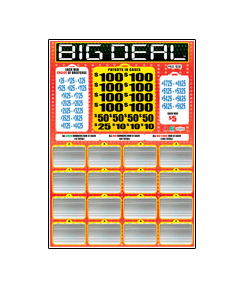 Lucky players choose a case & win cash! EIGHT $100 Winners/ FOUR $50 Winner