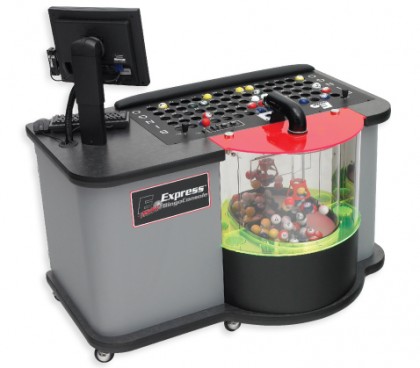 The technically advanced E-max® Express™ is versatile and simple to operate.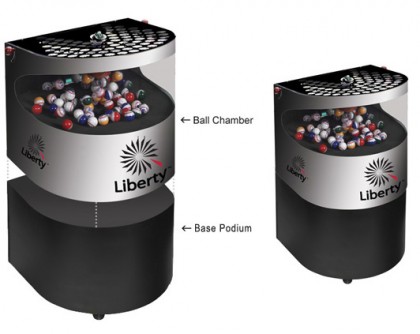 The Liberty console offers the convenience of portability and easy storage.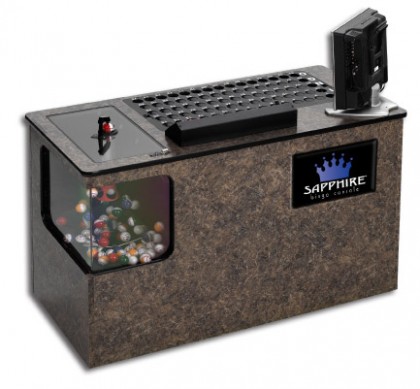 A brilliant choice: blower functionality awith programming capabiltity!
The technically advanced E-Max Elite™ Bingo Console is the top of the line model in this product line.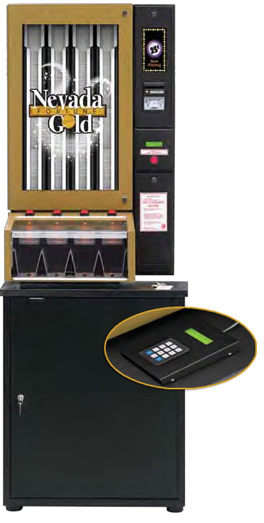 Check out the Nevada Gold™ Tab Dispenser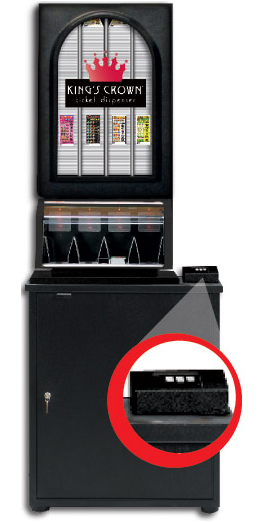 Check out the King's Crown™ Tab Dispenser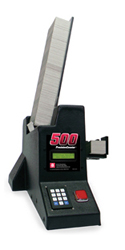 Check out the PrecisionCounter™ 500 and its many features!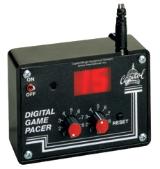 Large LED display to view countdown

Available with 2" or 4" Numbers