Whether you are looking for UniMax® or Capitol®, patterns or tear-opens, All American Bingo has the paper you need to run a successful bingo game.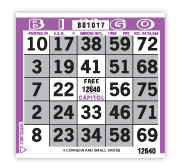 Special games add fun and variety to your bingo night!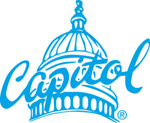 Capitol paper allows you to create your own special collation that meets YOUR bingo's needs

See the difference! It is easy to see why UniMax is the Player Preferred Bingo Paper!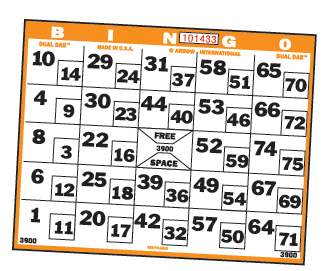 Games play faster - with each ball called players have TWO chances to dab and win!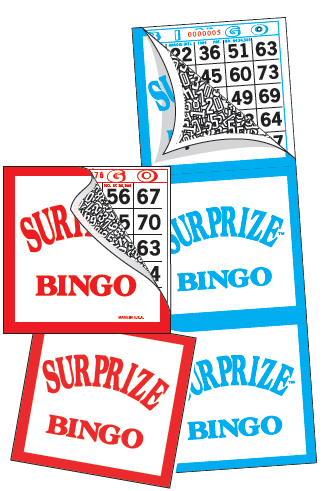 All the features of a tear-open in a value priced flat ticket.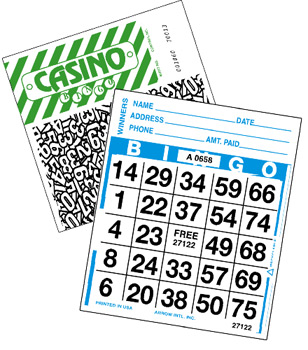 The most secure paper available for your Bonanza or Progressive game.