Bingo Flashboard LED Bulbs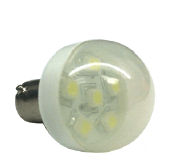 Bingo Flashboard LED Bulbs
AVERAGE LIFE OF ABOUT 50,000 HOURS!
Energy Efficient
Lower Heat
Brighter output
Click Here CLICK TO DOWNLOAD LED LIGHTING FLYER: "Brighter, Whiter Lighting For Your Bingo Halls"
LED bulbs can save you money on electricity and maintenance costs.
The average life of the standard #1820 bulb is about 1,000 hours.. LEDs can last up to 50,000 hours or more and only use 1/5 the power!
LED bulbs run cooler and are brighter than standard bulbs. Additionally, they are shock resistant and temperature resistent. If you are tired of constantly replacing flashboard light bulbs, LEDs are your answer.
Contact Details for Home Office
12947A Gravois Road, Sunset Hills, MO 63127
800-752-4675
314-991-1214
314-991-1182
Check Out Some of Our Products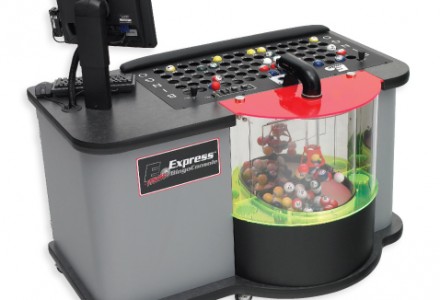 The technically advanced E-max® Express™ is versatile and simple to operate.