Coinboards and Pickboards are a style of pull tab game.
The player opens their ticket to reveal its hidden numbers. If the number on the ticket matches a number on the board, the player wins a corresponding prize or cash amount to be revealed at the end of the game.
Coinboards and Pickboards can help make your Bingo a more interesting and enjoyable place to play!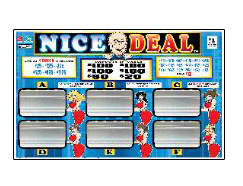 Play your own Deal or No Deal with this 1080 count Coinboard! FOUR $100 Winners/ One $50 Winner/ One $20 Winner/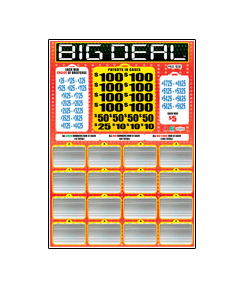 Lucky players choose a case & win cash! EIGHT $100 Winners/ FOUR $50 Winner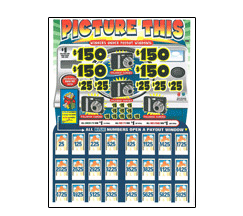 Picture This™ winners under payout windows!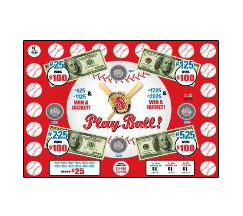 Comes with 4 Cardinal Dugout Jackets!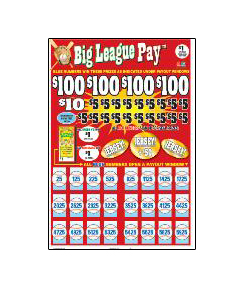 This small count, 1320 THREE winners at $100 each! Your players will love this chance to win BIG with this board!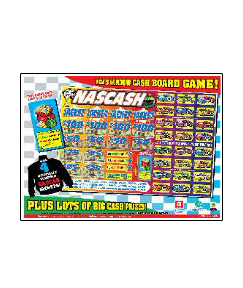 Comes with 4 Nascar jackets! FOUR $100 Winners/ Four $25 Winner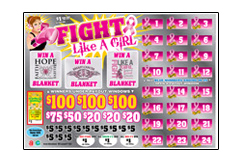 THREE $100 Winners/ ONE $75 Winner/ ONE $50 Winner/ THREE $20 Winner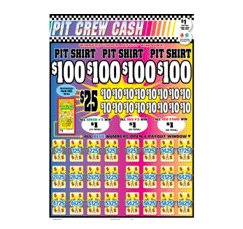 FOUR $100 Winners / ONE $25 Winner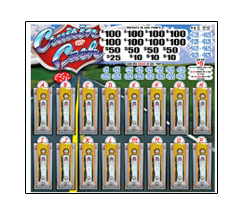 EIGHT $100 Winners / FOUR $50 Winners